Under the aegis of our honorable Chairman, esteemed Col. Dr. Jeppiaar M.A., B.L., Ph.D . Jeppiaar Engineering College was inaugurated on 15th August 2001 as one of the prestigious institutions of Jeppiaar Educational Trust. Col. Dr. Jeppiaar is an industrialist, educationalist, and a philanthropist who works for the technical education for more than 3 decades. It is situated in Rajiv Gandhi salai, Old Mamallapuram road, next to Sathyabama University,Chennai. Jeppiaar Engineering College was established in 2001, with the approval of AICTE & it is affiliated to Anna University. The college is accredited by National Board of Accreditation (NBA).
The dynamic director of our college, Dr. Regeena. J. Murli,B.Tech., M.B.A.,Ph.D daughter of Col.Dr. Jeppiaar, with her hard work and determination, has made the institution reach great heights. Jeppiaar Engineering College is affiliated to Anna University and in the short span of time, it has grown into an institution that provides excellent technical education while keeping the overall growth and development of the students in mind. Both academic and non-academic activities are given equal importance; at Jeppiaar Engineering College, we take our students' success very seriously. Experienced and qualified staff, quality driven labs, Excellent infra structure, effective classroom teaching and superior accountability are the reasons for the students' achievements both in academic and co-curricular activities.
The college is dedicated to prepare future graduates with the knowledge and skills essential to work and outclass in the aggressive global environment. Having dedicated to innovative learning, the college enables the students to achieve. Pursuing the goal of constant learning, the Institution prepares the students to score commendably in the academics. The college develops the students' personality by personality development programmes and placement training. Discipline and counseling are meticulously done.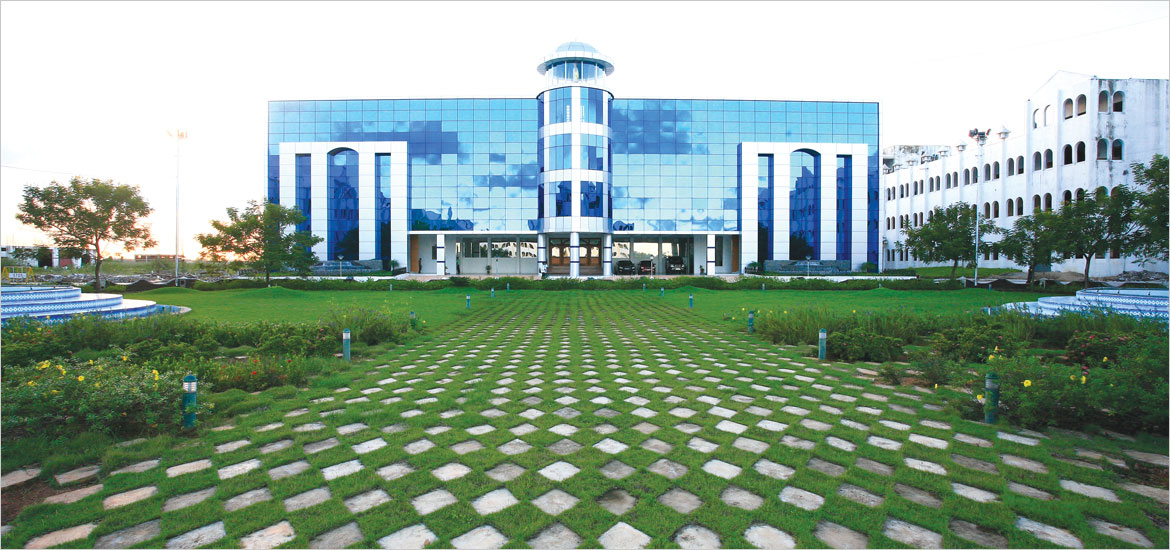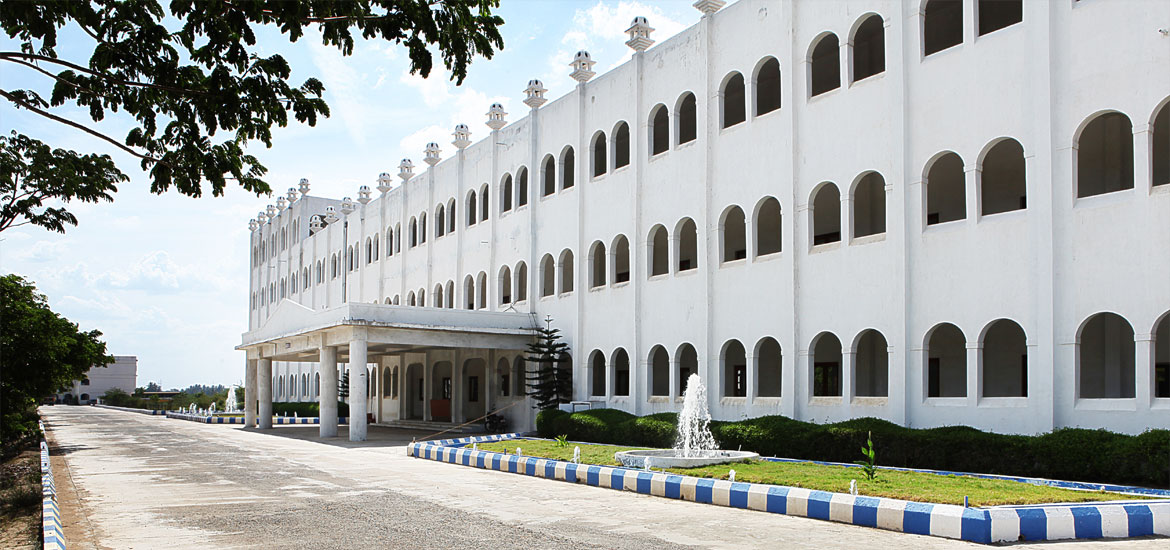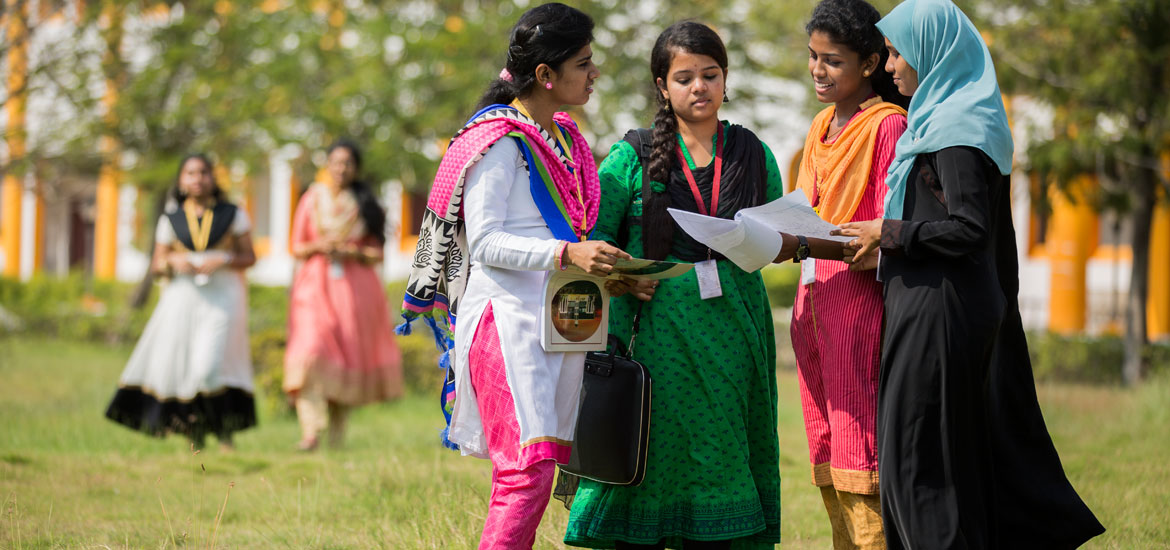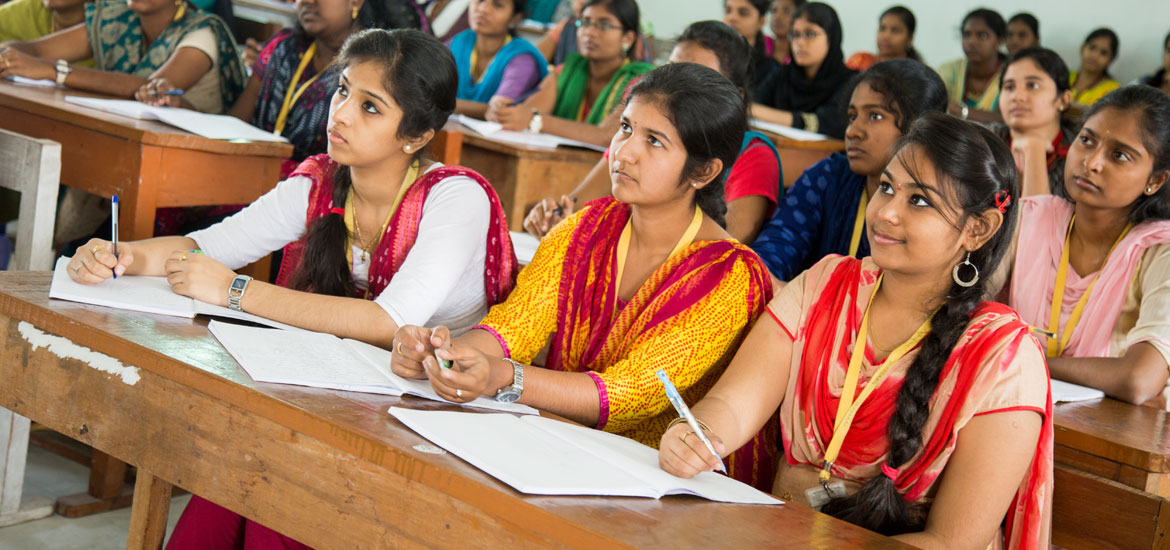 Vision
To build Jeppiaar Engineering College as an institution of academic excellence in technology and management education, leading to become a world class university.
Mission
To excel in teaching and learning, research and innovation by promoting the principles of scientific analysis and creative thinking.
To participate in the production, development and dissemination of knowledge and interact with national and international communities.
To equip students with values, ethics and life skills needed to enrich their lives and enable them to contribute for the progress of society.
To prepare students for higher studies and lifelong learning, enrich them with the practical skills necessary to excel as future professionals and entrepreneurs for the benefit of Nation's economy.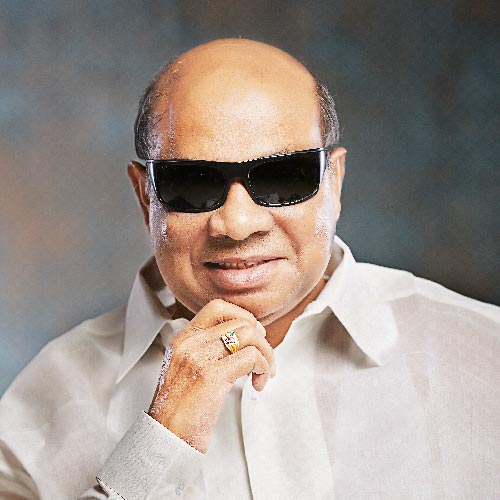 Late Col.Dr.JEPPIAAR, the founder and Chairman of Jeppiaar Educational Trust and Jeppiaar Engineering College started his career as a police constable and by sheer hard work and perseverance rose to prominence. He was driven with a dream and vision and dedicated his life for establishing quality driven technical education. He had immense thirst for knowledge that persuaded him to pursue B.L. from the University of Madras, M.A. from Mysore University and Ph.D. from Anna University. He was the President of the Consortium of Professional, Arts and Science Colleges of Tamil Nadu and one of the pioneers in privatization of engineering education in Tamil Nadu.
Late Col.Dr.JEPPIAAR rose to great heights through his hard work and commitment. His philosophy of life includes the very known 3 C's which are Confidence, Courage and Character. He has established several companies which include more than 30000+ employees working under Jeppiaar institutions and companies. On 18 June 2016, he passed away from this world and as a tribute to him, a memorial museum was set up and inaugurated in the premises of Jeppiaar Engineering College. This museum is conceived and created with the inputs of his beloved daughter, Dr.Regeena J Murli. This museum is the first of its kind in India, which has been exclusively dedicated for an educationist. It has a collection of his various portraits, depicting his life and achievements in many fields such as academic, cultural, and social circles from his childhood till demise amongst his personal things.
Jeppiaar Engineering College, from the day of inception is administered by vibrant and dynamic, Dr.Regeena J.Murli, daughter of iconic Late. Col. Dr. Jeppiaar M.A., B.L., Ph.D. The college administration is looked upon effectively in the core areas of academics, placement, sports, extra-curricular and hospitality and her pioneering works in developing the Institution is remarkable with much dedication, determination and hard work.
Dr.Regeena J Murli's vision is to build the Jeppiaar Engineering College into an institution of academic excellence in technical and management education and to make it as an world class University. This is why she ensures equal importance to both academic and non academic activities along with offering excellent facilities like a well stacked library, encouragement for sports and participation in cultural activities. She is also committed to Philanthropy and the Jeppiaar Sports Academy offers free schooling, sports training and hostel for students from economically lesser privileged backgrounds. She tries to help as many students as possible by going to remote areas, picking out children who needs help and aid them in all ways possible. She is also associated with many NGOs offering support to the needy and disadvantaged sections of the society. Her contribution to nation building and cultural development is very significant as she ensures that students imbibe not only technical education but also the values of life.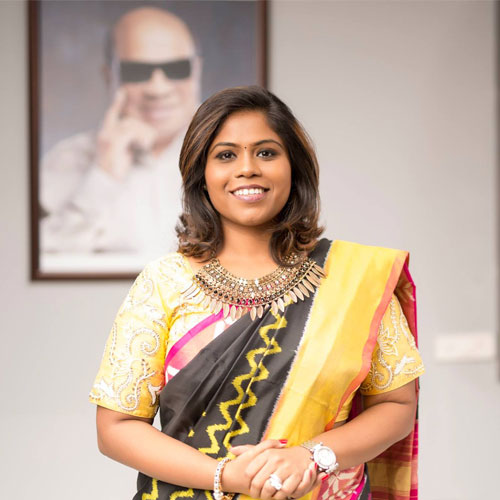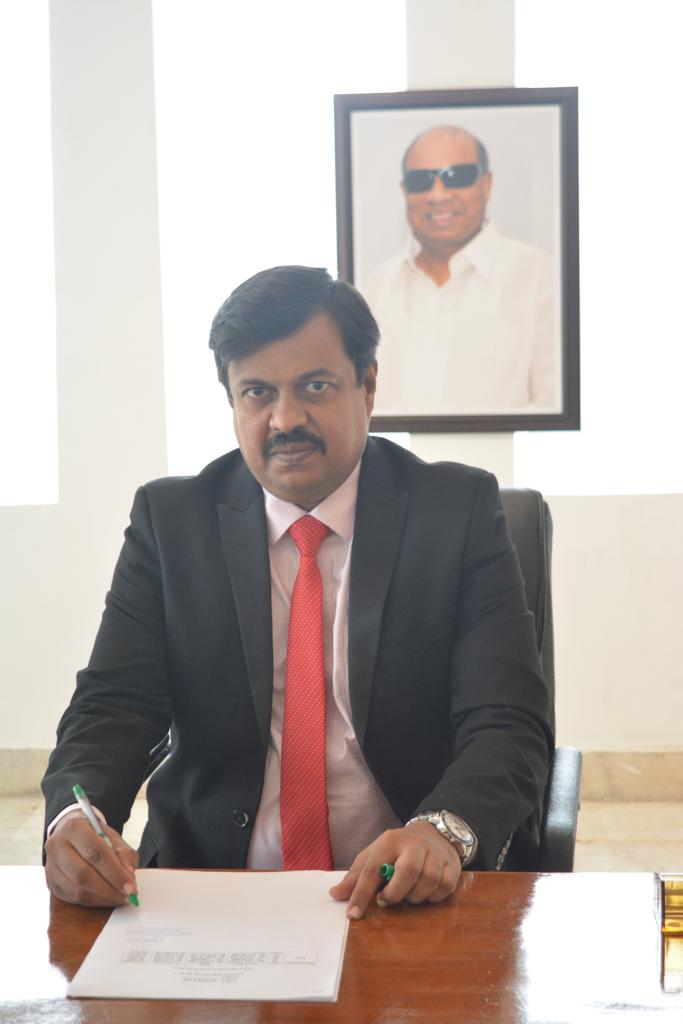 Warm greetings and welcome to Jeppiaar Engineering College, one of the many institutions under the umbrella of Jeppiaar Educational trust. Jeppiaar Educational trust strives hard to transform Jeppiaar Engineering College into a world class institution in the technology and management arena. The college possess a strong blend of state-of-the-art infrastructure intricately intertwined with human resource committed to provide professional education with thrust on creativity and innovation. Our college is one among the best engineering colleges in Tamilnadu.
Our college emphasizes on Outcome Based Education (OBE) and Experiential Learning. The academic activities help the students to gain excellent theoretical and practical knowledge and impart the necessary skills to compete globally. We enrich the thought process of students by providing ample opportunities to develop their analytical frameworks, entrepreneurial, interpersonal and communication skills. Our faculty members are involved in the thrust areas of research such as Artificial Intelligence, Data Science, Machine Learning, Cyber Security, Cloud Computing, Block Chain, Gaming Technology, IoT, Robotics & Automation and Nano Technology.
Jeppiaar Engineering College is committed in the quest of adopting innovative pedagogies to augment and ignite the young minds. Our dedicated bunch of faculty members provide an ample environment for the students to nurture their learning both inside and outside the classrooms. They are all driven by the passion of putting that 'Extra' into their work in order to achieve what really means 'Excellence'. They support every step taken by our students to ensure that it reaches the zenith. They work with the attitude of offering liberty to the wings of hopes and aspirations of students to reach the pinnacle of success.
We at Jeppiaar Engineering College, nurture compassion, moral and ethical values amongst the students for their well-being. We inspire our protégés to be just and ethical citizens to keep moving ahead in the challenging world. They have been continuously educated to distinguish between making a living and making a life. Students are taught to achieve their dreams in life as an experiencing journey and not as a goal.
The college is operative with value based rules and regulations. The aesthetic buildings, courtyards, the corridors and the playgrounds are one of its kind among the technical institutions across the country. Innovations in academics has continuously produced world class engineers and global leaders and the journey still continues. We promote social and gender equality hence we attract the diverse candidates from all strata of society.
There is an ample of scope in co-curricular and extracurricular activities, wherein the students are encouraged to display their talents. Extracurricular activities like sports and cultural activities strengthen the process of learning, imbibe the value of hard work, discipline, fair play and the spirit of sportsmanship. The state-of-the-art auditorium and a one of its kind sports village have hosted numerous sporting events and cultural activities. We strongly encourage students to participate in these activities and showcase their talent. At Jeppiaar Engineering College, we strive to create an environment that supports and celebrates people of all backgrounds, races, genders, identities, ages, religions, physical abilities, and perspectives.
My warmest wishes to all our alumni, wherever you are in the world and whatever you are having to deal with. Thank you for all that you have done for our college; keep well and safe. Last but not least, I wish to share with you the famous quote of Her Majesty the Queen Elizabeth II, "Every day is a new beginning, I know that the only way to live my life is to try to do what is right, to take the long view, give of my best in all that the day brings, and put my trust in God."